What's Atomic Habits About?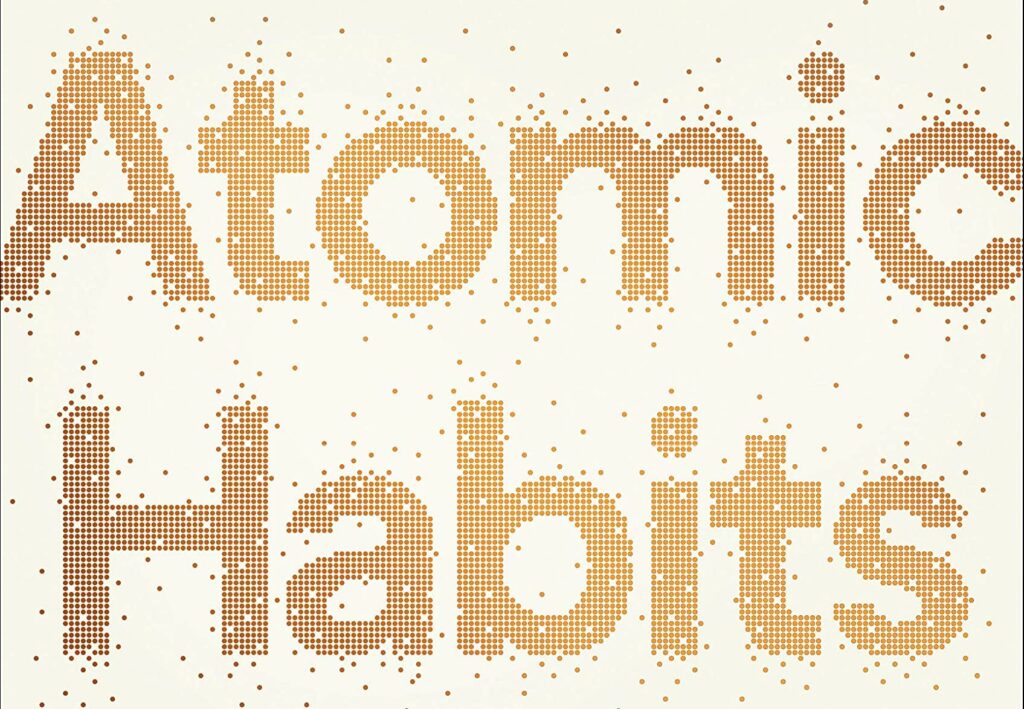 I love to read! I love tangible books the most. Because of the paper feel.
It is connected to my need to hold on to a piece of the human experience that I am accustomed to. Holding a book and reading it.
With E-books and Audio Books on the rise. I appreciate trivial things like a book.
It seems like E-books and audiobooks are much more preferred than ever before.
My point is I bought a copy of Atomic Habits: An Easy & Proven Way to Build Good Habits & Break Bad One's Hardcover. Author by James Clear.
It is the #1 New York Times bestseller. and over 3 million copies sold!
I am always seeking ways to improve myself. Get more disciplined and focused.
I always see Atomic Habits as a must-read option.
When I am looking for resources to help me in my self-improvement journey.
As a result of this. I naturally asked the question, what's atomic habits about?
If you are wondering as I did. What's the hype about? I'm going to give a brief description.
That will hopefully help you make an informed decision on whether it is worth reading or not.
What's Atomic Habits About
Tiny Changes, Remarkable Results
No matter your goals, Atomic Habits offers a proven framework for improving every day.
James Clear is one of the world's leading experts on habit formation.
Demonstrates practical strategies that will teach you exactly how to form good habits.
Break bad ones and master the tiny behaviors that lead to excellent results.
If you're having trouble changing your habits, the problem isn't you. The problem is your system.
Unhealthy habits repeat themselves repeatedly. Not because you don't want to change, but because you have the wrong system for change.
You do not rise to the level of your goals. You fall to the level of your systems.
Atomic Habits give a proven system that can take you to new peaks.
 James Clear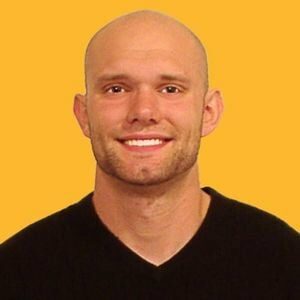 is known for his ability to distill complex topics into simple behaviors.
That can be easily applied to daily life and work. In the book, he draws on the most proven ideas from biology.
Psychology and neuroscience to create an easy-to-understand guide. For making good habits inevitable and unhealthy habits impossible.
Along the way, readers will be inspired and entertained. With true stories from Olympic gold medalists.
Award-winning artists, business leaders, life-saving physicians, and star comedians.
Who has used the science of small habits to master their craft and vault to the top of their field.
What You Will Learn from the Atomic Habits Book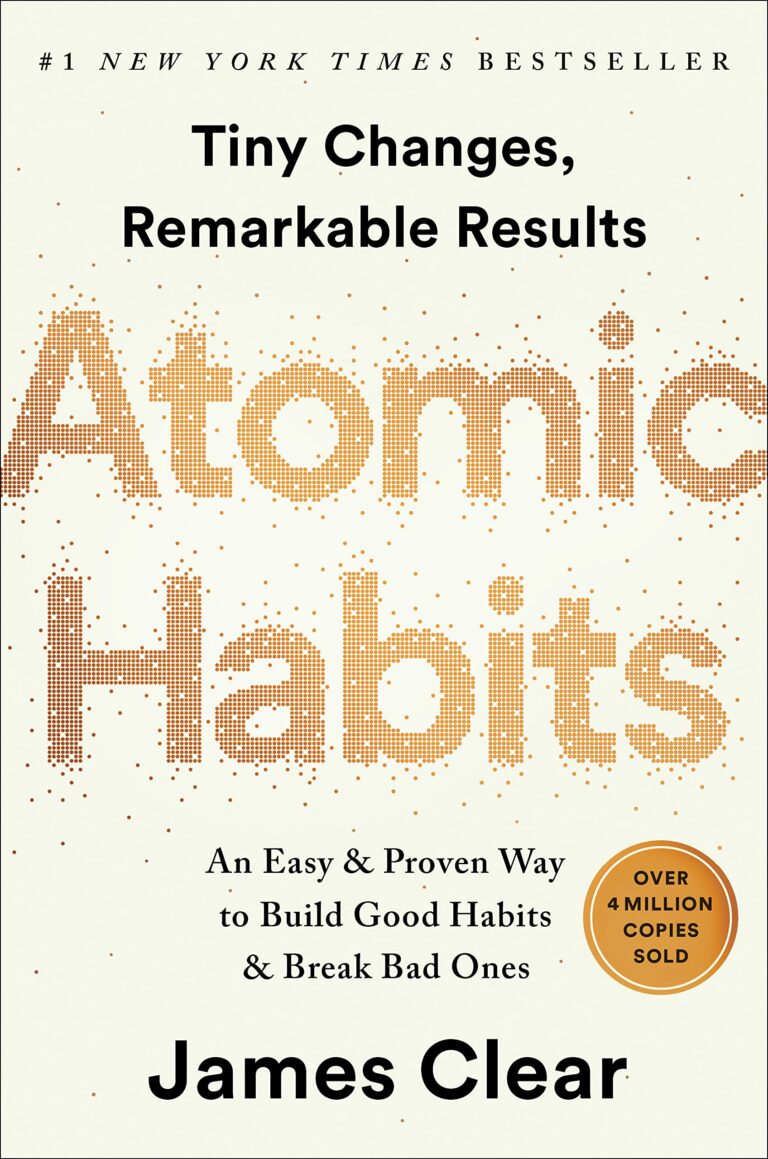 Learn how to:
• be available for new habits (even when life gets crazy).
• overcome a lack of motivation and willpower.
• design your environment to make success easier.
• get back on track when you fall off course.
…and much more.
Atomic Habits will reshape the way you think about progress and success. And give you the tools and strategies you need to transform your habits.
Whether you are a team looking to win a championship. An organization hoping to redefine an industry.
Or simply an individual who wishes to quit smoking. Lose weight, reduce stress, or achieve any other goal.
James Clear's Atomic Habits gets straight to the point: If we can change our daily routines, we can change our lives.
His argument is that the human mind is hardwired to form habits. Slight changes are easier to maintain—and build on—than big ones.
The Book comes in multiple formats. I have the hardcover copy. The Audio Book version with his calm, sincere reading.
James encourages listeners to stop thinking about major life goals. Like losing 50 pounds.
In favor of tweaking not-so-good habits. Changing your commute route to avoid a favorite doughnut shop. Is the better way to reach your goal of losing weight.
Crucially, James also offers concrete steps to take when we slip back into old patterns.
My Review of Atomic Habits
I like the book because it provides logical, sensible techniques. To enable you to achieve greater success and fulfillment via small, incremental changes.
James Clear uses real-life examples. To illustrate his points, which build into a usable program for self-improvement.
Justifiably hailed as one of the best books in the self-help field.
I was really impressed by the practical advice in this book.
It included so many examples of problems and solutions. From being more attentive to your partner.
From feeling inadequate due to social media to getting housework done, to focusing on work, and so much more.
As the old proverb says, knowledge is power, understanding how it makes it easier to make changes.
I loved that it wasn't a quit cold turkey deal. You look at yourself, at what you are doing now daily, and think about what you want to do.
From there the author shows you how to add trivial details to your day to develop this new habit.
Becoming 1% better in anything really adds up. Slight changes make an enormous difference, but they take time.
According to James, you do not rise to the level of your goals; you fail to the level of your systems.
 The basic point – made by him and others who write about this field. Seems to be to make minor changes, be consistent, and over time you'll get results.
Are you looking to change your habits to improve yourself? Do you have goals you want to reach? But don't know where to start?
Please leave your comments in the comment section! I appreciate you for subscribing to my email list and following me on social media!
And please feel free to share this on any social media site!
Please follow and like us: