Embrace the Season with Popular Fall Nail Colors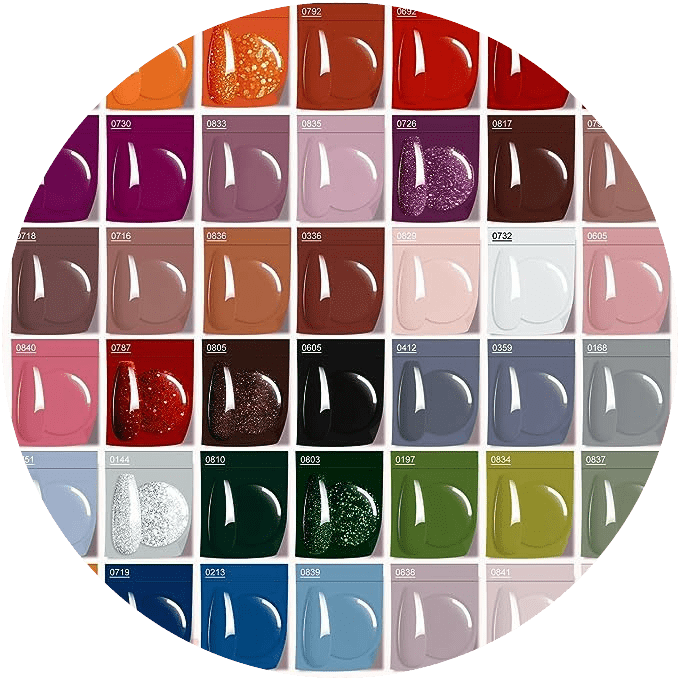 I love to get my nails done and the colors I choose directly reflect how I see my world. Manicures and pedicures are a part of my self-care lifestyle that I consciously and intentionally implement as a must-have in my life. The nail color I chose is important because the color is so much more than what meets the eye.
Color impacts our moods, stimulates our minds, and influences how we feel about products and the companies that make them. Color influences how we experience the world around us.
Color holds power. It can impact our attitudes, emotions, and behaviors. It can also be a source of information. While an individual's response to color can stem from personal experience, the science of color meanings along with color psychology supports the idea there's far more to it.
As the leaves change and the air turns crisp. It's time to update your nail polish collection with the hottest shades of the season. Fall brings a delightful array of colors. That perfectly captures the essence of this cozy and vibrant time of year. From warm neutrals to rich jewel tones. Let's explore the popular fall nail colors that will elevate your manicure game.
Fall Nail Polish Colors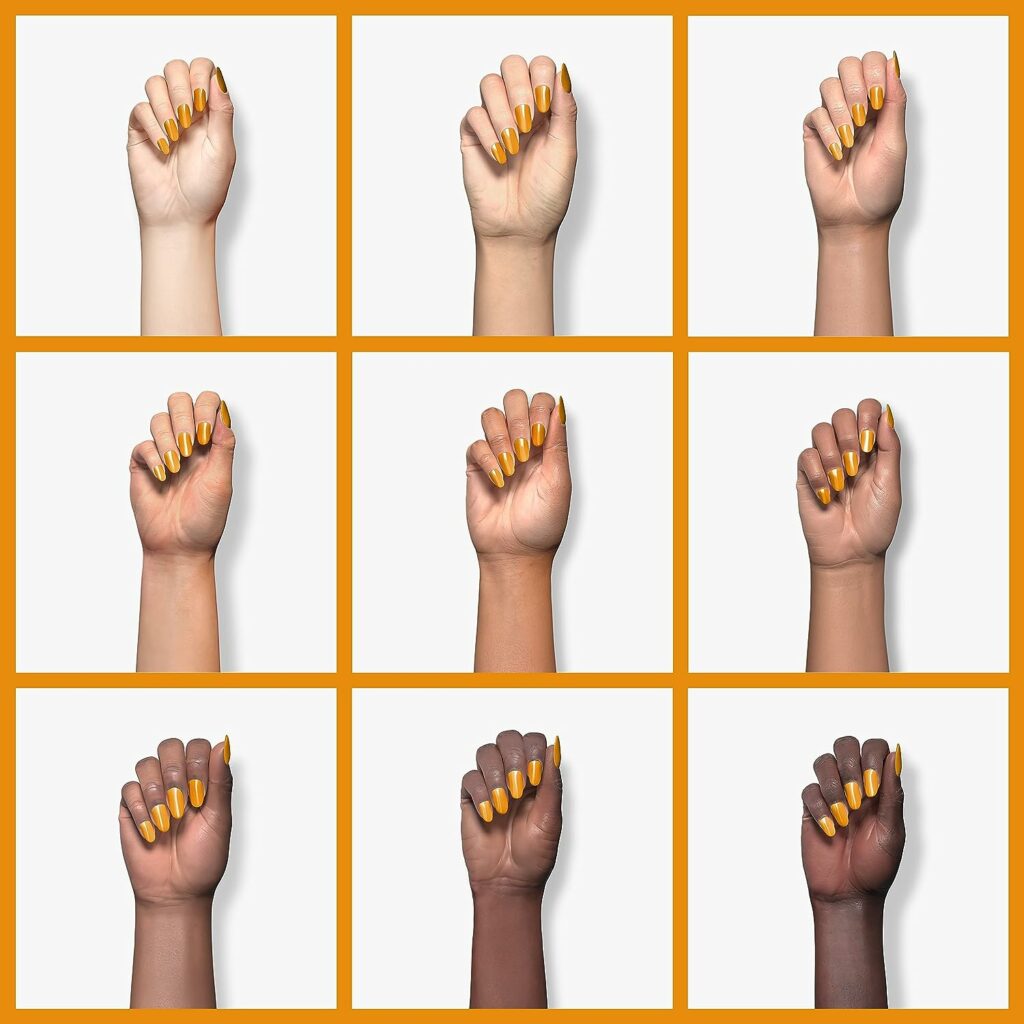 1. Classic Neutrals: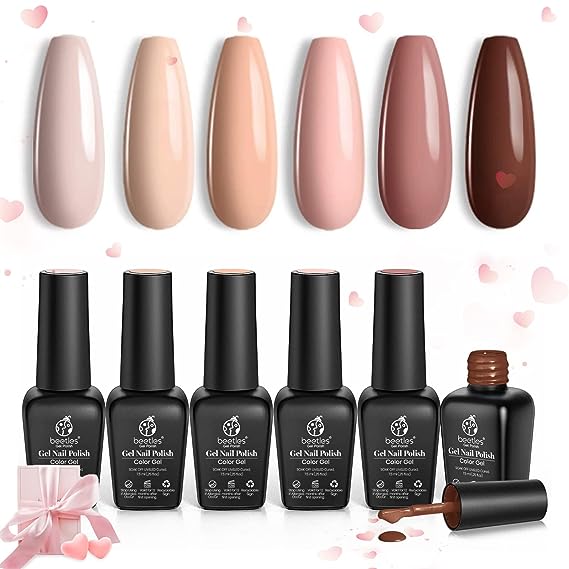 Fall is all about embracing earthy tones, and classic neutrals are a timeless choice. Shades like taupe, beige, and camel offer a sophisticated and versatile look. That complements any outfit. These understated hues provide a polished and elegant touch to your nails. Making them perfect for both professional and casual settings.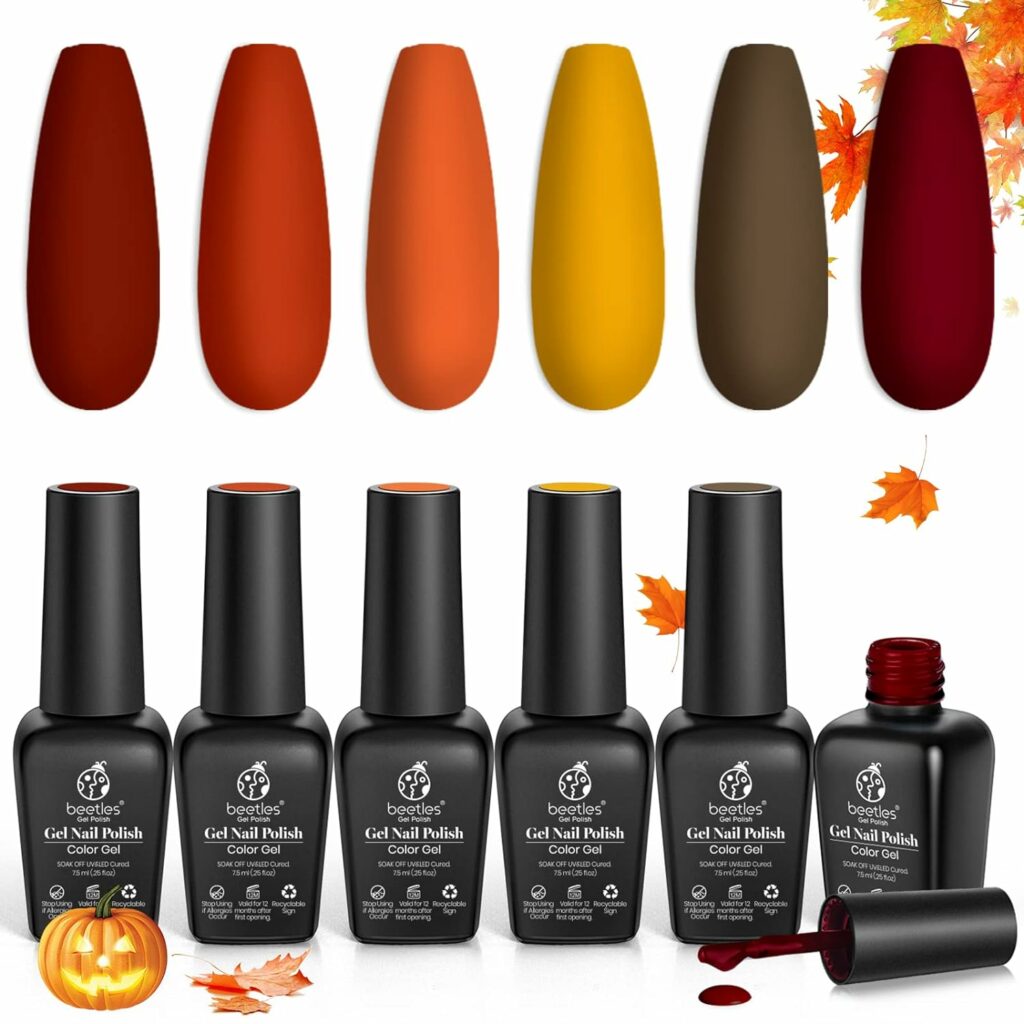 2. Deep Burgundy: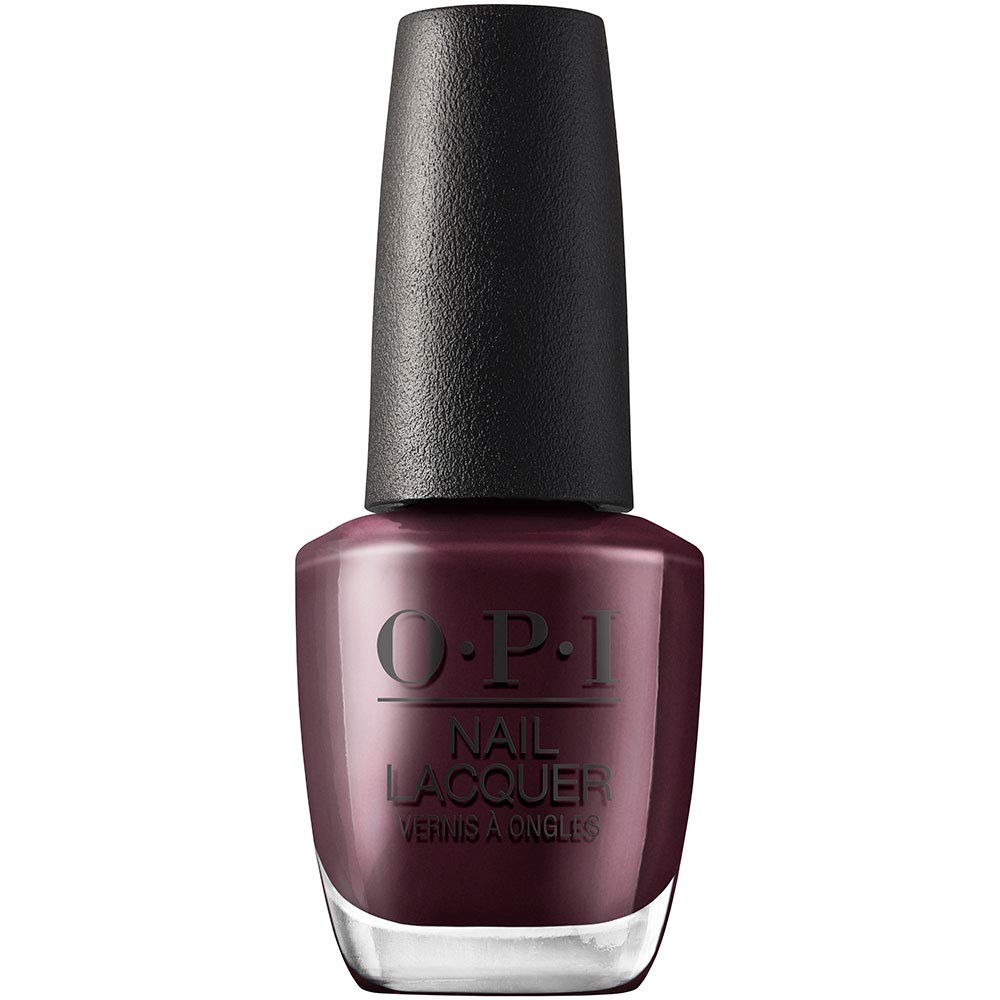 Nothing says fall quite like a deep burgundy nail color. This rich and sultry shade exudes warmth and adds a touch of drama to your manicure. Whether you opt for a glossy or matte finish. Burgundy nails are a go-to choice for those seeking a bold and sophisticated look. Pair it with your favorite fall sweater or a little black dress for a stunning ensemble.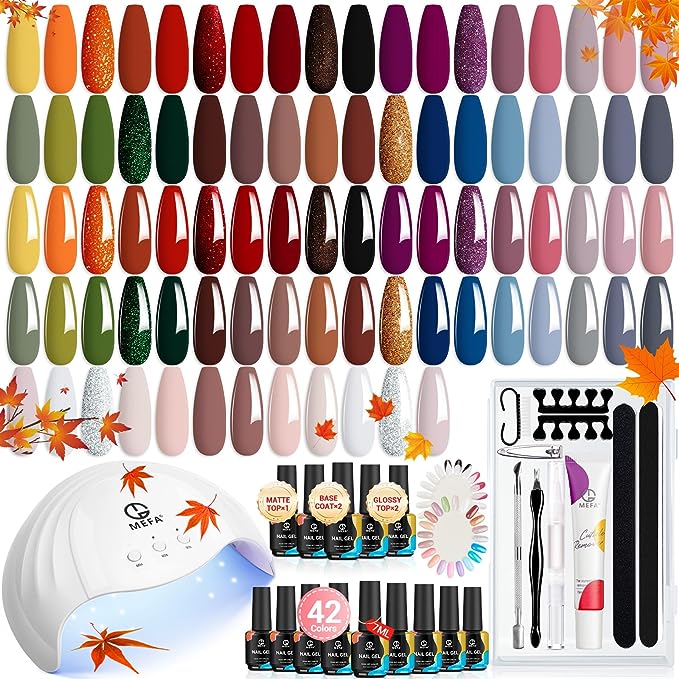 3. Moody Blues:
For a twist on traditional fall colors, consider exploring moody blues. Deep navy, midnight blue, or even teal shades can add a unique and unexpected element to your manicure. These cool-toned hues evoke a sense of mystery and elegance. making them a perfect choice for those who want to stand out from the crowd.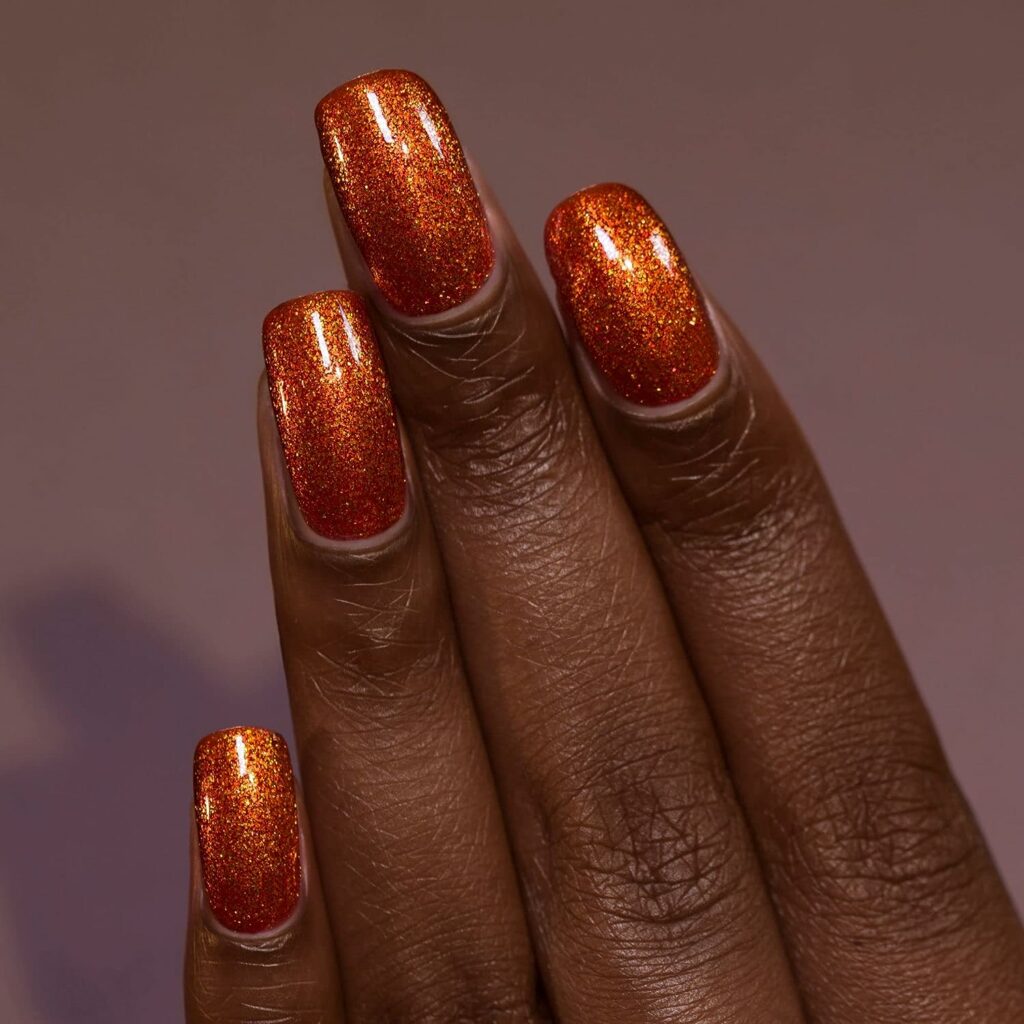 4. Warm Terracotta: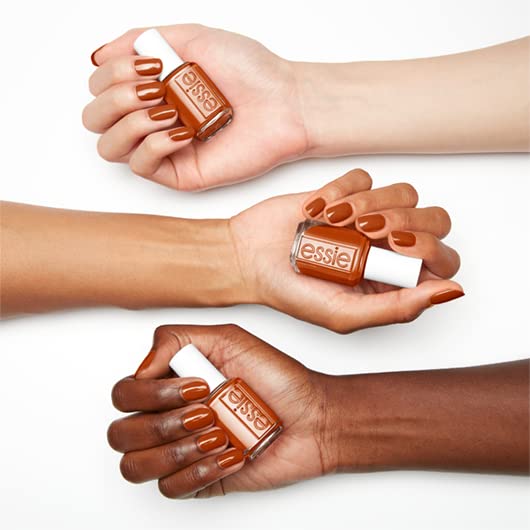 Terracotta shades are having a moment this fall. These warm, earthy tones, reminiscent of autumn foliage, bring a cozy and rustic vibe to your nails. From burnt orange to rusty red, these colors are perfect for embracing the fall season. Pair them with chunky sweaters and ankle boots for a complete autumn-inspired look.
5. Jewel Tones: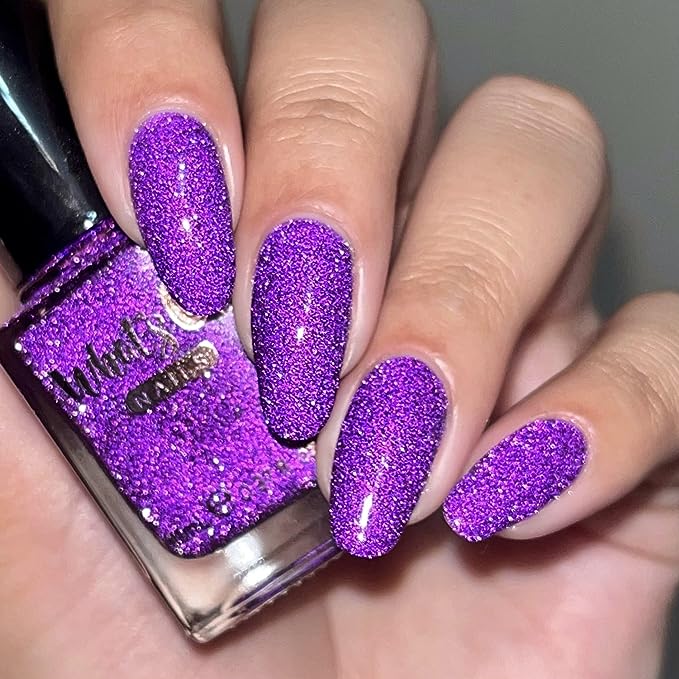 If you're looking to make a statement, jewel tones are the way to go. Deep emerald greens, royal purples, and rich ruby reds are all the rage this fall. These luxurious and vibrant shades add a touch of opulence to your nails. making them perfect for special occasions or when you want to feel extra glamorous.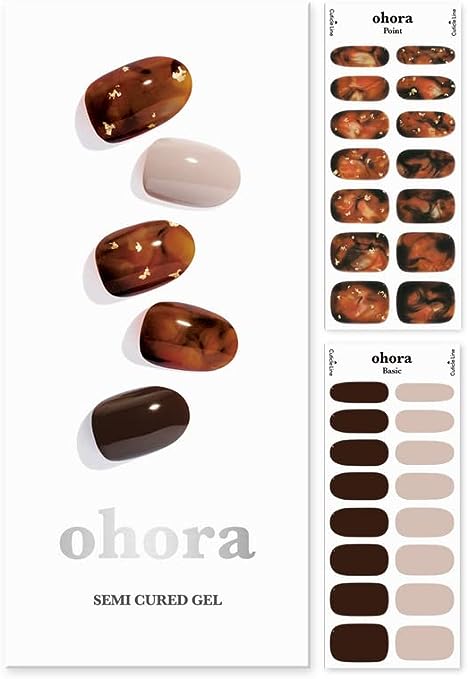 Conclusion
Fall is a season of change. What better way to embrace it? Then update your nail polish collection with the popular fall colors. From classic neutrals to bold jewel tones, there's a shade for every style and occasion.
Whether you prefer understated elegance or want to make a statement. These fall nail colors will help you express your style. And embrace the beauty of the season. So, go ahead and treat yourself to a manicure. That captures the essence of fall and adds a touch of flair to your fingertips.
Let me know your thoughts about the subject at hand, please feel free to comment below! I welcome your feedback.
Follow me on all social media platforms!
Stay connected by signing my email list.
Please follow and like us: