Betty Davis Black Singer Funk Pioneer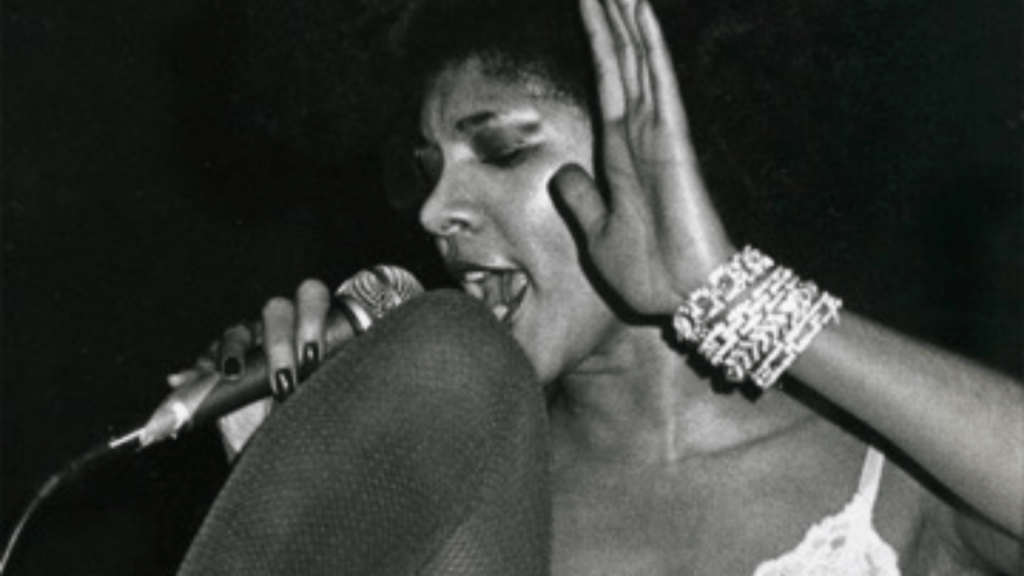 An uncontrollable flamboyant funk diva. I'm talking about the Betty Davis black singer funk trailblazing pioneer. If you googled "Betty Davis" as I did. Then a white woman comes up.
An American actress named "Bette Davis". I'm not talking about her though! This post is all about Betty Davis the black singer extraordinaire!
With few equals, Betty Davis combined the gritty emotional realism of Tina Turner. The futurist fashion sense of David Bowie. And the trendsetting flair of Miles Davis.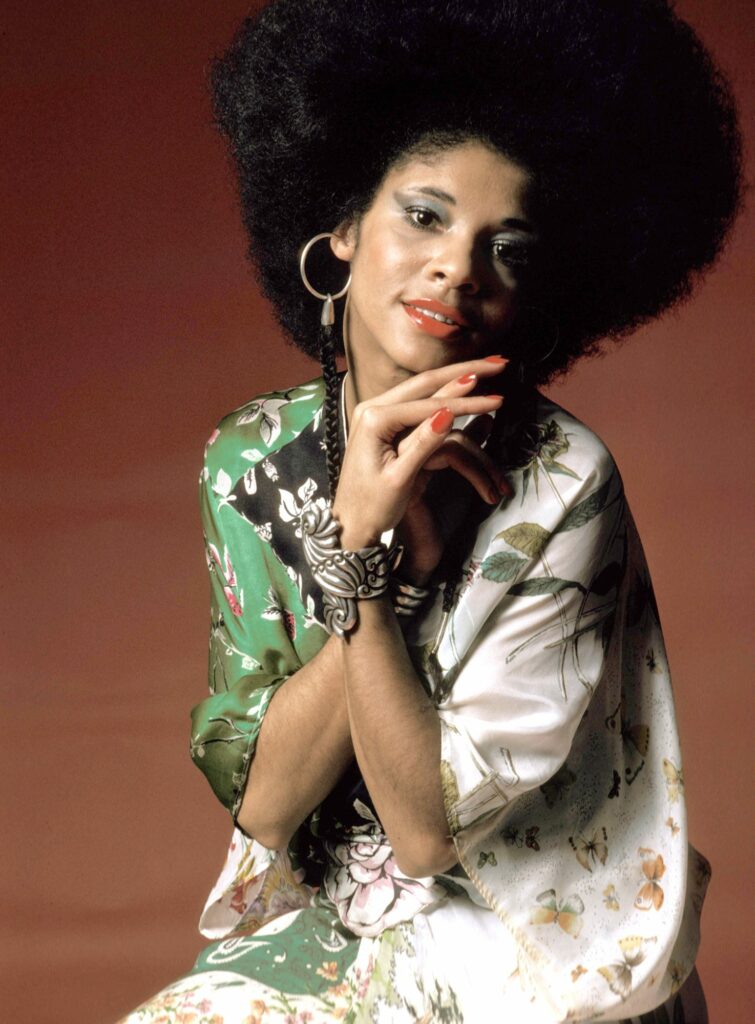 Betty Davis (born Betty Gray Mabry; July 16, 1944 – February 9, 2022), in North Carolina.
Was an American singer, songwriter, and model. Known for her controversial sexual-oriented lyrics and performance style. And for being the second wife of trumpeter Miles Davis.
Davis grew up in Pittsburgh and had decamped to New York by the early '60s. Where she gained entrance into hipster musical circles. Courtesy of the clubs she frequented. And one she worked at, the Cellar.
She first recorded around that time and put out a 1964 single for Don Costa's DCP imprint.
She got her first major writing credit, "Uptown" by the Chambers Brothers, in 1967, before she'd turned 20.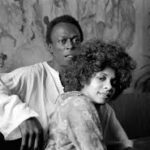 One year later, she met Miles Davis in New York, and they married by the end of summer 1968.
Though their marriage didn't survive long. Betty was a significant influence on Miles.
Introducing him to psychedelic rock and even influencing his wardrobe. Miles' 1968 LP, Filles de Kilimanjaro. Featured here on the cover, and he wrote the final track ("Mademoiselle Mabry") for her.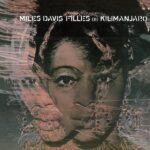 They divorced in 1969; Miles explained later in his autobiography that she was "too young and wild" for him.
By the beginning of the '70s, Betty Davis began work on a set of songs.
She tapped a host of great musicians to bring them to fruition. Greg Errico and Larry Graham from Sly Stone's band. Michael Carabello from Santana.  The Pointer Sisters, and members of the Tower of Power horn section.
Her self-titled debut album finally appeared in 1973. Though it made no commercial impact at all. It was an innovative collection with plenty of fierce songs.
Even more so than a soul shouter like Tina Turner. Davis was a singer for the feminist era.
A take-no-prisoners vocalist who screamed. Yelled, grunted, and cooed her way through extroverted material like "Anti Love Song,". "Shoo-B-Doop and Cop Him," and "He Was a Big Freak."
Religious groups protested many of her concert appearances (several were canceled). Radio outlets refused to play her extreme work.
Davis hardly let up with her second and third albums. 1973's They Say I'm Different and 1974's Nasty Gal, but they too made little impact.
Though she would have made an excellent disco diva. Davis disappeared from the music scene afterward.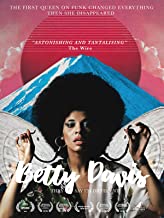 Davis' reputation got a serious boost in 2017. With the release of the documentary feature Betty: They Say I'm Different. A study of her life and music that screened at several leading film festivals.
Danielle Maggio, an associate producer on the film. Later collaborated on a track with Davis, "A Little Bit Hot Tonight," that was released in 2019.
Davis wrote, produced, and arranged the material. Maggio sang lead vocals, and it was the first music Davis had released in 40 years.
It would also be the last recording she would bring out in her lifetime. Betty Davis died of cancer in Homestead, Pennsylvania on February 9, 2022. She was 77.
Betty was before her time! I admire her boldness and fierceness. Her willingness to do it her way or no way at all.
I love that she lived her life in private. Betty Davis Wikipedia had no details on what made her step out of the spotlight.
I watched the documentary on Amazon Prime Betty: They Say I'm Different.  I wanted to know more. No one knows why Betty walked away but Betty.
I can only imagine what she went through. Her thought processes. No one will ever know. All we have and know is her music!
She will continue to live on through the music she left behind. The legacy she left with the way she chose to live her life.
Tell me about your thoughts on Betty Davis the Black Singer Funk Pioneer! Leave your comments in the comment section.
And please download my song Freedom Love and make it a part of your playlist! Share, subscribe to my email list and follow me on your social platforms.
Please follow and like us: