Who Is Jamie London-Clay?
A Whole Person Development Coach, Blogger & Singer
Hello, my name is Jamie London-Clay. I am a lifestyle whole person development coach, and blogger creator of the "What Is Personal Development About!" blog, who happens to sing using the moniker "LadiSoul."
And this post is about me! 
Born in Chicago, IL, raised in Detroit, MI, and currently living in Oak Park, IL.
I am a Womb-man. Widow, Mother, Entrepreneur, Life Management & Development Coach. Infopreneur, Writer, Affiliate Marketer, Author, Singer-Songwriter, and Content Creator. 
 I Love and am Passionate about Being Authentic. God and His Kingdom, my Family & my Friends, Financial and Time Freedom, Love, Sex and Relationships, Music, Shoes, Fashion, Culture, Politics, and Books. To name a few… lol. 
As a life development blogger/coach, I am committed to empowering authenticity and self-improvement in humanity. And for people to be confident in the changes they want and are forced to make in their lives. 
It is the person's responsibility. To do the work required to develop and manage their mind, body, soul, spirit, and finances. 
Welcome to my Whole Person Development Blog! 
We will explore what personal development is about to empower humankind to improve their whole person's body, soul, spirit, & finances.

Jamie London-Clay – The Business
In conjunction with the above, who am I's? I am a business! I have been journeying through life as an unconventional Entrepreneur since 2016!
I am a business that sells quality products that inspire you to live a better lifestyle.
Jamie's Lifestyle Stores attempts to establish an emotional connection between the products and a certain lifestyle image.
I turn my ideas into multiple income streams. And make money using the internet with proven methods such as affiliate marketing.
I am a premium plus affiliate marketer with Wealthy Affiliate University.
I am a certified Life Coach through 83k Academy under the leadership of Dr. Keith Johnson, where we learn the art of turning dreams into reality using Destiny Consulting and Financial Fast Track University. 
I am An IBO Wellness Advocate for Doterra.  Advocating for the healing properties of essential oils for our well-being.
I also perform as an Indie Soul singer-songwriter under the moniker "LadiSoul"!
Jamie London-Clay Personal Interest!
I'm a creator, connector & curator with lots of unique interests! In my interest, I'm fascinated and inspired by the many facets of life. 
Such as personal development and lifestyle management. Spiritual development, health & wellness, marriage, and family relationships. 
Entrepreneurship, financial freedom, making money online, and building wealth. Culture, communities, politics, and religions. 
Music (various genres), live music entertainment, talent, art, fashion, and theater. Things to do, food, style, the latest trends, and products! 
As a brand ambassador for various brands, I advocate for the right of consumer purchasing decisions and understanding by creating product reviews and content for quality products. 
I believe in the life, teachings, and death of Jesus.  I am an ambassador and promoter of the Kingdom of God and His Righteousness! Sent to be a change agent to the world.
I am a proud American. A relentless and resilient black woman! 
An advocate for blending families, marriage & relationships. 
I am a commentator and an observer and critique the status quo! 
I'm created to bring the groove, encourage, and inspire through music. 
My personal growth is my responsibility, and I recognize that. Being myself frees others to be themselves!
I am designed to empower people to be authentic. I inspire healthy, stable families. Healthy and wealthy living. Salvation to the nations & establishing the Kingdom of God on the Earth. 
This blog will share my journey through everyday life, activities, and interests. I will also share some of my opinions on popular, controversial matters. 
While also sharing relevant, truthful, and helpful information. That will inspire, empower, and challenge your mind, body, soul, and spirit. To transform you into your authentic self.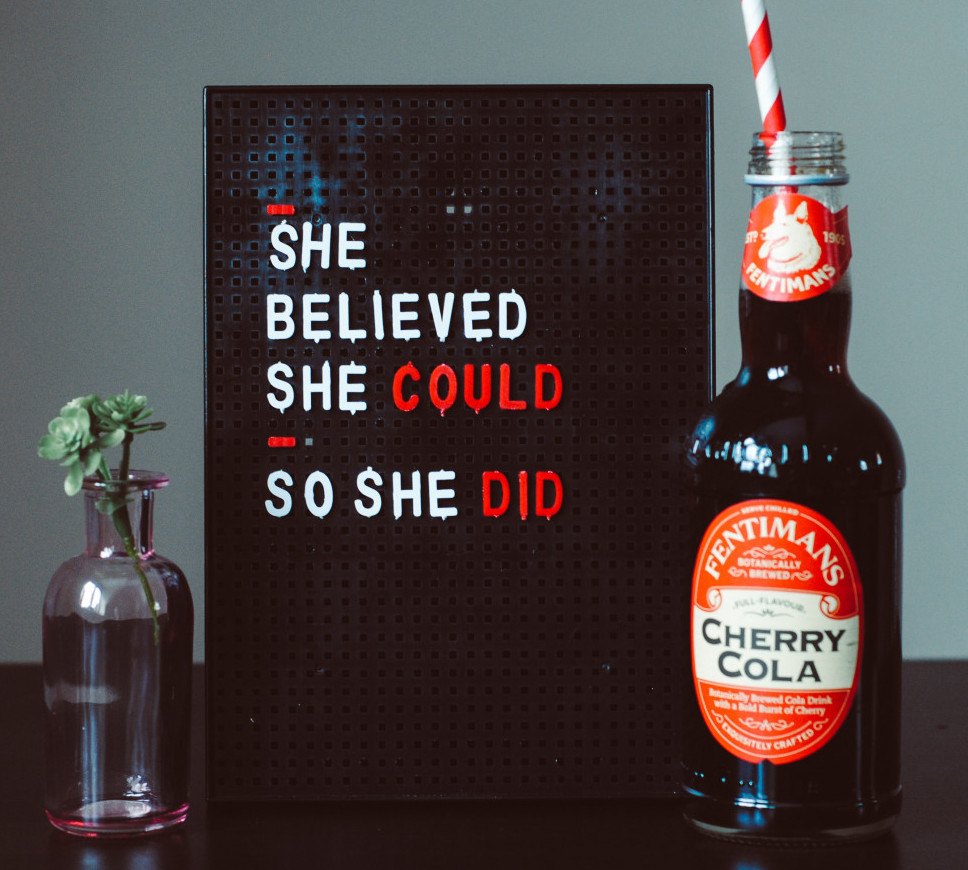 Photo by Hello I'm Nik on Unsplash
My Mission
My mission is to empower humankind to be authentic and improve their whole person's body, soul, spirit, & finances.
This mission concerns self-love, relationships, education, fashion, music, and making money online. I couldn't think of only one thing to talk about here.
As my niche personal development, I decided to share whatever my authentic self wants to blog about now! lol… I am a free soul and spirit!
In Conclusion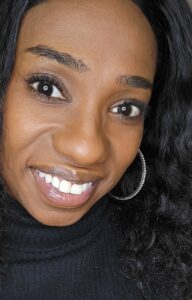 If you can relate to anything I've mentioned above welcome to my blog! If you can't connect, then, welcome to my blog! 
As an agent of change, I desire to inspire change by being the change I want to see. 
Feel free to share your comments, questions, tips, or anything else you care to share.
I do ask that you keep it positive. Even if your opinion differs from mine. Respect begets respect! 
I'd love to hear from you if you are reading my blog. I hope you will find something here that would be of excellent value to you. Please leave your comments in the section below.
Feel free to browse, share on social media, and subscribe to my email list to stay connected. 
One Love, Jamie London-Clay, aka LadiSoul 
Please follow and like us: